Welcome to Gulf Coast Tree Specialists Inc
.
Share
NO JOB IS TOO BIG OR TOO SMALL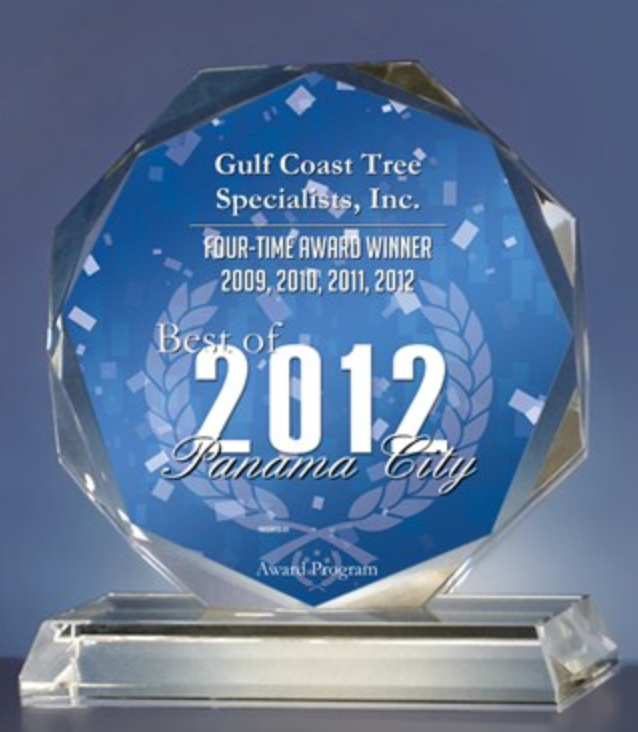 Gulf Coast Tree Specialists is the areas only tree service with an ISA Certified Arborist on staff to answer your tree care needs. Randy Wright (FL #5921). This certification holds professionals in the tree care industry to a higher standard in education and ethics. Gulf Coast Tree Specialists believes it is very important to know all there is when dealing with trees, roots, insects, diseases, cures and treatment, not just how to safely remove them. When dealing with a company claiming to be ISA Certified Arborist, you can go to www.isa-arbor.com to verify their credentials.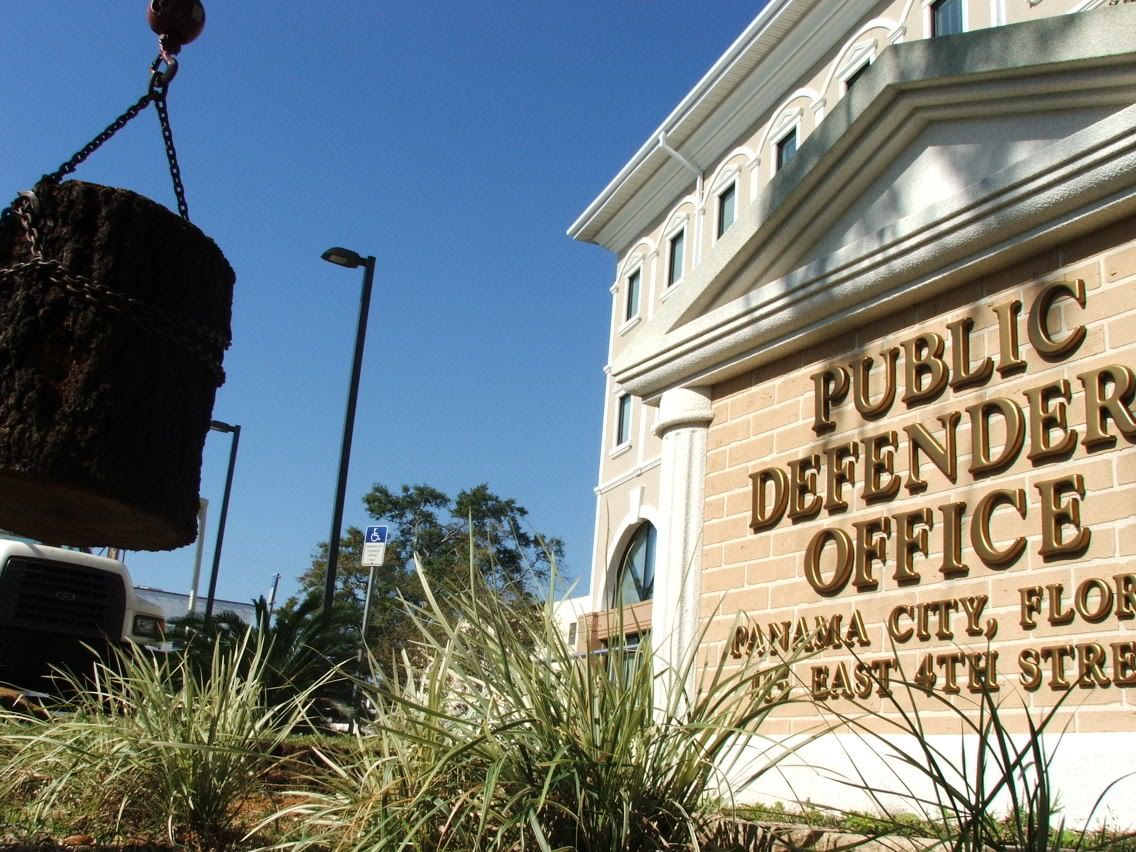 FREE ESTIMATES

FULLY INSURED
LICENSED - BONDED - INSURED WORKER'S COMP
IMMEDIATE RESPONSE TIME & 24 EMERGENCY SERVICE
SENIOR DISCOUNT AVAILABLE

Call for a free estimate at (850) 784-9080 today!